This is your exclusive invitation to join the Inner Circle
The Inner Circle brings together top results-driven entrepreneurs once a month to learn, grow and support each other in fast-tracking their success.
At these meetings, you'll get focused strategy time to actually work ON your business instead of working IN your business, distraction FREE. Think about how much you can accomplish working with your peers free from employees and interruptions! You will develop and refine your goals, perfect your leadership skills, create a roadmap, and take committed actions to fulfill your vision.
This is a high-level group of leaders who wish to help each other grow their business. Where you will receive valuable advice, insights, and timely support from other members. A place to talk about your struggles and to celebrate your victories.
DETAILS
The Inner Circle is professionally run to keep the group on track to maximize your time together, facilitate the conversations, challenge thoughts, offer perspective and mediate opposing viewpoints.
Each month you have an opportunity for informal networking to get revitalized and settled in. Followed by a vital signs check-in, participate in hot seats and be inspired/informed by our guest speakers. There is a formal agenda but this is also an organic process that will allow the most important things to unfold naturally.
Meetings will take place once a month on a weekday from 8:00am – 12:00pm. Our kick-off meeting will take place at the Windsor Club. Breakfast, tea, and coffee will be provided at all meetings.
You will also receive David Furlong's groundbreaking  90 Day "Unleash Your Ultimate Potential" transformational program to support your success. A one-on-one coaching program to support you breaking through issues that could be holding you back from reaching the next level. The coaching aspect of this program alone is valued at over $4,297.  Finally, there will also be a few special bonuses along the way to support you maximizing your success.
My commitment to you is this becomes one of your greatest investments you make in your business and as with all of my transformational program, it is my intention that you get 10x what you put in if not a lot more.
See application at the bottom of the page.
YOUR FACILITATOR

David Furlong, Founder of Audacious Results and has been supporting entrepreneur's success since 2001. He is a business advisor and executive coach to start-ups to international players with 10's of millions in annual sales. He continually pushes the envelope with his clients on what could be possible in their business and personal life.
Prior to launching Audacious Results, David helped bootstrap companies like EventMobi, managing marketing and sales. EventMobi went from 3 employees to 150 in just under 4 years and recently was added to the Deloitte Top 50 for company growth. David also helped set-up online marketing campaigns and sales funnels for people like NY Times bestselling author & transformational journalist, Neil Strauss.
Prior to his own entrepreneurial pursuits, David was a Director of the Association of Municipalities of Ontario, managing commercial operations. On the philanthropic side, David launched ideaNation, a social experiment to inspire, connect and support people wanting to create social change projects in their communities. One support projected (the MS Climb) raised over a million dollars for the MS Society of Canada.
David is no stranger to organizing business events. For over 20 years he produced events for RBC, ORACLE, the Ministry of Economic & Development and Trade, Institute of Corporate Directors. He also co-produced the inaugural Ontario Centre of Excellence (OCE) Discovery, Canada's leading innovation-to-commercialization conference.
Originally from Windsor, David called Toronto home for the past 18 years including a few years in Los Angeles working with a Hollywood actor. He moved back to Windsor recently to be closer to his aging parents. David is creating the Inner Circle, to support Windsor entrepreneurs accelerating their growth and creating a culture of innovation to strengthen Windsor's entrepreneurial spirit.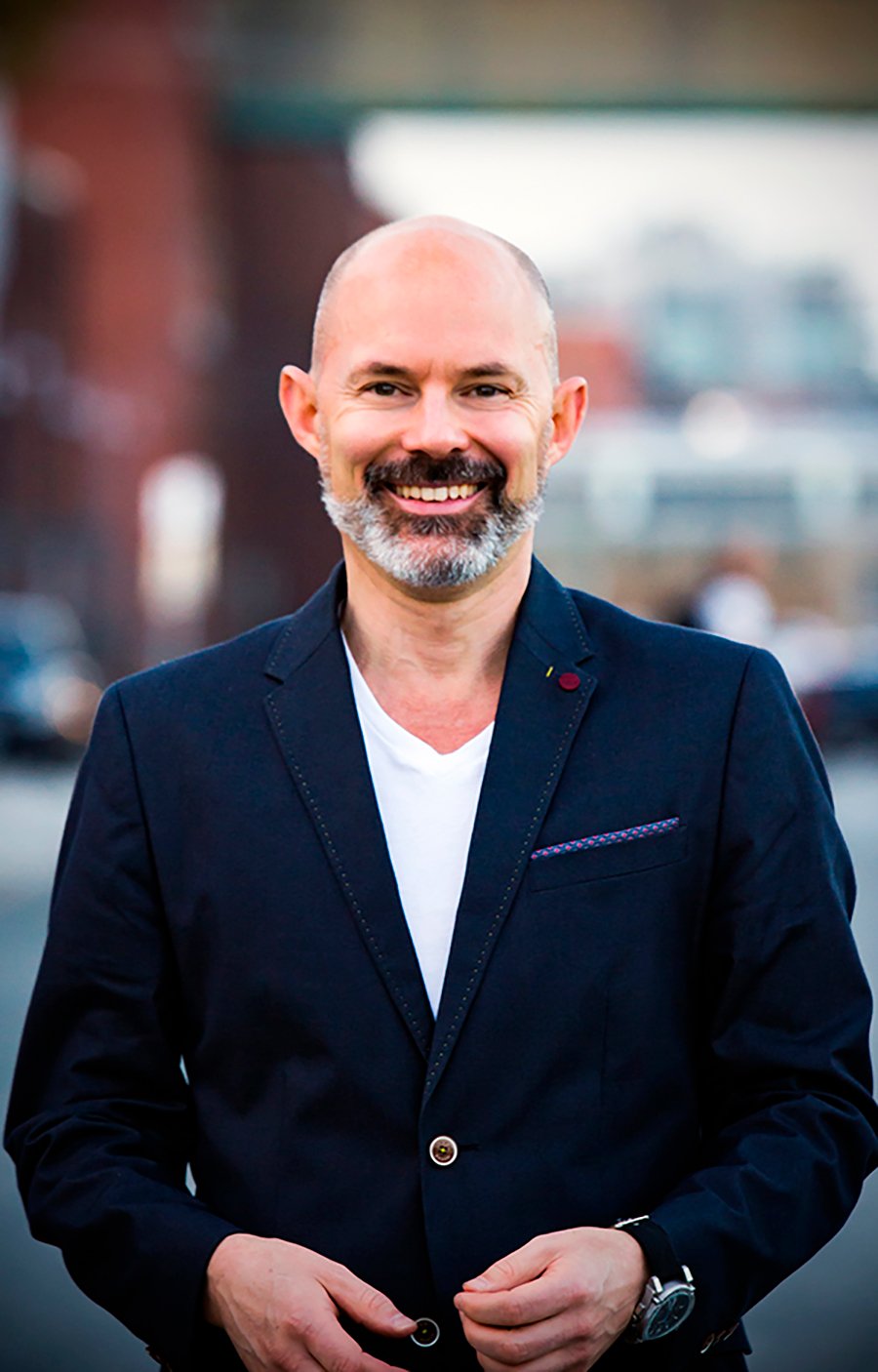 PRINCIPLES & CODE OF HONOR
In joining the Inner Circle, you agree to the Principals & Code of Honor:
The Inner Circle is a private, members-only group. All confidential details a member shares in the group are to remain strictly confidential unless that member states otherwise in writing.
2. The Inner Circle operates on the laws of honesty, trust, respect, and contribution.
Honesty: Inner Circle members benefit most from the group, the experiences and the communications through full and candid disclosure. Lying in a communication, a meeting or to other Inner Circle members is strictly forbidden.
Trust: Personal and business information shared within The Inner Circle is confidential, and not to be shared outside of Inner Circle meetings.
Respect: No single person in The Inner Circle is of lesser or greater value than any other, no matter what their accomplishments may or may not be. All members are to be treated with equal respect and courtesy both to their face and behind their back. Any criticism must be intended as remedial and constructive only.
Contribution: You know that it is in giving that you receive. As a business leader, you have great knowledge, wisdom and expertise to share with the group.
3. Inner Circle members agree to enter into each meeting in a state of openness, receptivity, and positivity. Members should possess the ability to not react to a comment that may challenge their perceptions, but rather evaluate, examine, and consider it.
APPLICATION TO THE INNER CIRCLE
(Limited to 12 business leaders) 
Please accept my application to Audacious Results, Inner Circle. I believe that my application should be approved based on the following qualifications: