This is your exclusive invitation to join 
the Inner Circle
Introduction
My name is David Furlong and I am an Executive Coach and have had the privilege of working with business leaders and entrepreneurs from across North America. I moved back to Windsor last year after being away for 20 years and see so much potential in Windsor (as I know you do too). I have already started working with executive teams here but my real passion is helping entrepreneurs with big audacious dreams to fulfill.
Why the Inner Circle?
In speaking to entrepreneurs in Windsor, it is clear there is a void of real support for businesses who are beyond start-up phase ($400,000 to $2 mill in annual sales) and have a desire for next level growth. People that are interested in leadership as much as creating innovative businesses and would also love an opportunity to connect with other like-minded business leaders who are at a similar stage in their business to learn from and support each others success.
David is creating the Inner Circle, to support Windsor entrepreneurs accelerating their growth and creating a culture of innovation to strengthen Windsor's entrepreneurial spirit.
What is the Inner Circle?
The Inner Circle is an exclusive forum for forward-thinking highly driven entrepreneurs to come together half a day, once a month to focus on accelerating goals and taking their business and personal life to the next level. It is a special environment to work ON your business as opposed to IN your business (distraction free).
You will refine your goals, perfect your leadership skills and take committed right action to fulfill your vision. You will also have an opportunity to give and receive valuable advice, expertise, insights, and timely support to other members of the group. Everything is designed to help you remove roadblocks and reach new levels of success.
DETAILS
The Inner Circle is designed for efficiency. The meetings are professionally run by David and focus on maximizing time together, facilitating conversation, challenging status quo and expanding perspectives. Each month, participants have an opportunity to informally check in, network, revitalize, and settle in. The subsequent work begins with a vital sign check in, hot seat conversations, and guest speaker talks. While the group work is lead by David, participants are encouraged to take full advantage of the expertise around the table to help meet their objectives.
Meetings will take place once a month on a Tuesday from 8:00am – 12:00pm. Our kick-off meeting will take place at the Windsor Club. Breakfast, tea, and coffee will be provided at all meetings.
See application at the bottom of the page.
YOUR FACILITATOR

David Furlong, Founder of Audacious Results and has been supporting entrepreneur's success since 2001. He is a business advisor and executive coach to start-ups to international players with 10's of millions in annual sales. He continually pushes the envelope with his clients on what could be possible in their business and personal life.
Prior to launching Audacious Results, David helped bootstrap companies like EventMobi, managing marketing and sales. EventMobi went from 3 employees to 150 in just under 4 years and recently was added to the Deloitte Top 50 for company growth. David also helped set-up online marketing campaigns and sales funnels for people like NY Times bestselling author & transformational journalist, Neil Strauss.
Prior to his own entrepreneurial pursuits, David was a Director of the Association of Municipalities of Ontario, managing commercial operations. On the philanthropic side, David launched ideaNation, a social experiment to inspire, connect and support people wanting to create social change projects in their communities. One support projected (the MS Climb) raised over a million dollars for the MS Society of Canada.
David is no stranger to organizing business events. For over 20 years he produced events for RBC, ORACLE, the Ministry of Economic & Development and Trade, Institute of Corporate Directors. He also co-produced the inaugural Ontario Centre of Excellence (OCE) Discovery, Canada's leading innovation-to-commercialization conference.
Originally from Windsor, David called Toronto home for the past 18 years including a few years in Los Angeles working with a Hollywood actor. He moved back to Windsor last year to be closer to his aging parents.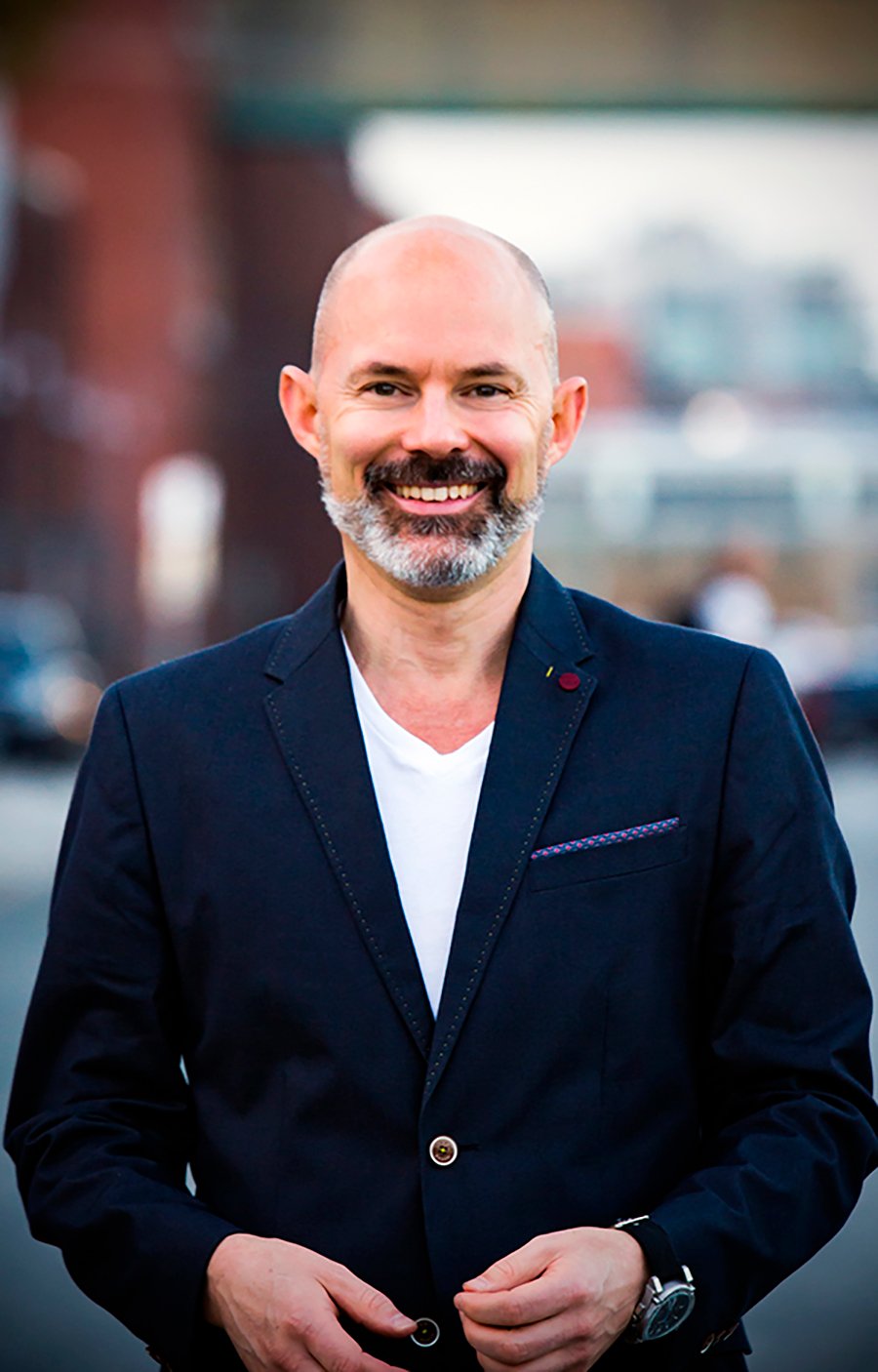 PRINCIPLES & CODE OF HONOR
In joining the Inner Circle, you agree to the Principals & Code of Honor:
The Inner Circle is a private, members-only group. All confidential details a member shares in the group are to remain strictly confidential unless that member states otherwise in writing.
2. The Inner Circle operates on the laws of honesty, trust, respect, and contribution.
Honesty: Inner Circle members benefit most from the group, the experiences and the communications through full and candid disclosure. Lying in a communication, a meeting or to other Inner Circle members is strictly forbidden.
Trust: Personal and business information shared within The Inner Circle is confidential, and not to be shared outside of Inner Circle meetings.
Respect: No single person in The Inner Circle is of lesser or greater value than any other, no matter what their accomplishments may or may not be. All members are to be treated with equal respect and courtesy both to their face and behind their back. Any criticism must be intended as remedial and constructive only.
Contribution: You know that it is in giving that you receive. As a business leader, you have great knowledge, wisdom and expertise to share with the group.
3. Inner Circle members agree to enter into each meeting in a state of openness, receptivity, and positivity. Members should possess the ability to not react to a comment that may challenge their perceptions, but rather evaluate, examine, and consider it.
APPLICATION TO THE INNER CIRCLE
(Limited to 12 business leaders) 
Please accept my application to Audacious Results, Inner Circle. I believe that my application should be approved based on the following qualifications: