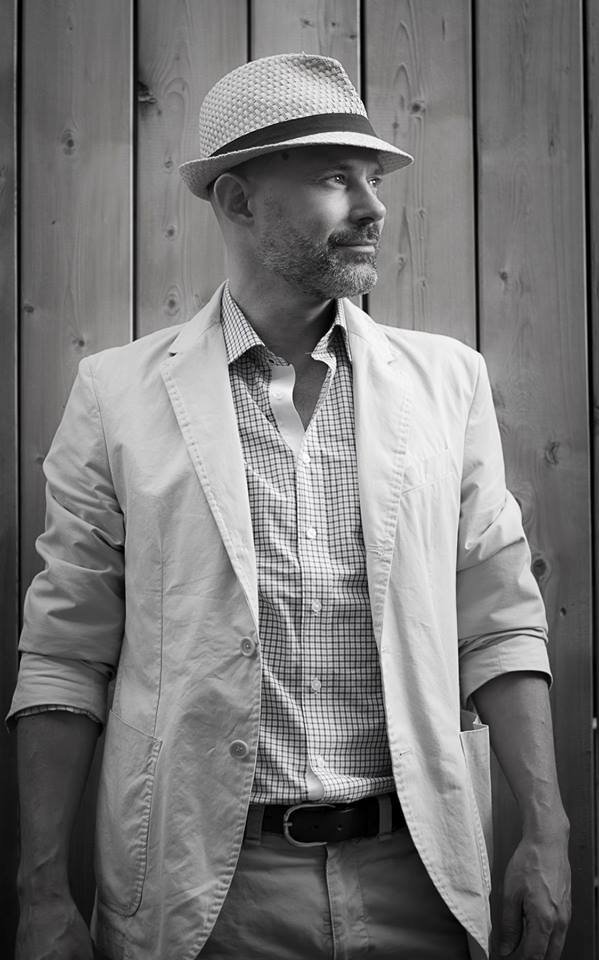 David is a life and business strategist who has a relentless passion for helping people and businesses thrive.
He has helped 100's of people get free of self-imposed restrictions, reclaim their power and in many cases reinvent their life.
Prior to launching Audacious Results, David worked in many fields. He started out in the tech industry in the mid 90's, managing marketing for a leading software consulting firm that developed state-of-the-art e-commerce systems and knowledge management systems for North America's largest companies including AT&T, Bell Canada and Marsh & McLennan Companies.
David, later on, parlayed his passion for innovation in the event industry and among other notable programs, co-produced the Ontario Centres of Excellence, inaugural "Discovery". Touted as Canada's leading innovation-to-commercialization event. As well as coached several early stage startups including mobile event app market leader, EventMobi who was named one of North America's fastest growing tech companies by Deloitte.
David has also been involved in many charitable and social causes including helping raise over $800,000 for everything from stem cell research to expanding economic opportunities for Canadians living in poverty. To empower others to create social change, in 2006, he launched ideaNation with a team of 75 volunteers.
David believes that by working together, we can create a more peaceful, prosperous and sustainable world for all people. Through Audacious Results, he is devoted to helping his clients fulfil their dreams and in the process make the world a better place.