Are you stuck in your career,
lost in your entrepreneurial dream or
just trying to keep your head above water?
Audacious Results are found at the crossroads of passion,
vision and action.
If you've lost sight of one or all of these key ingredients or you can't seem to find your way, your true purpose and vision can be made real with the bold ingenious guidance of David Furlong.
Schedule Your Free Breakthrough Strategy Session. Contact us today.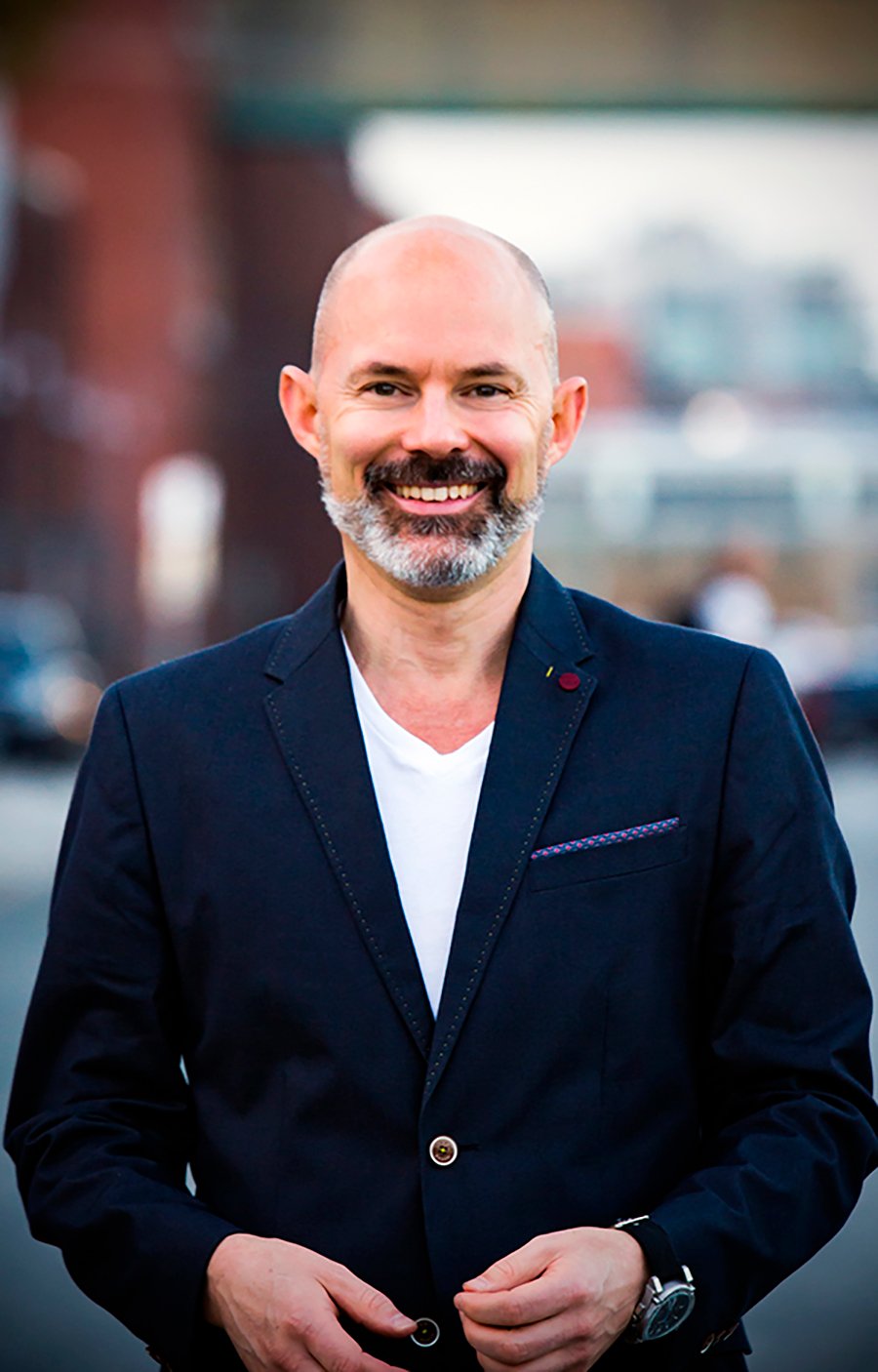 Within weeks, the people on my team saw a drastic positive change in how I approached high-stress situations… David's ability to help me see the core causes and beliefs that I base my decision making process on in order to alter them so they are in alignment with my end goals has been invaluable.
Paul Marek
Within a week of working with David, I began to see significant results in my life! I find his style of coaching to be extremely personalized and effective. His exercises and homework pushed me out of my comfort zone so that I could rise above limits that I set for myself. Right away, I began to hit successes that I previously didn't know were possible!
Ilene Sova, BFA, MFA
David's coaching enabled me to reconnect with my passion and remove barriers I had myself created. Suddenly, many exciting projects became possible. Through our work, I reconnected with the energy that comes with jumping into a new venture that I am truly passionate about and debunked many preconceived ideas that were holding me back.
Vadim M. MBA
David's services would be a steal at 10 times the price. Getting through such a difficult time in my life with this much power truly feels amazing!
B. Norman
  See more testimonials of the extraordinary results people produce in 3 months or less.